The Google Chrome extensions can really help you to boost your SEO efforts. Here I will share some best Chrome extensions you must add to your browser for better SEO experience.
1) Keywords everywhere: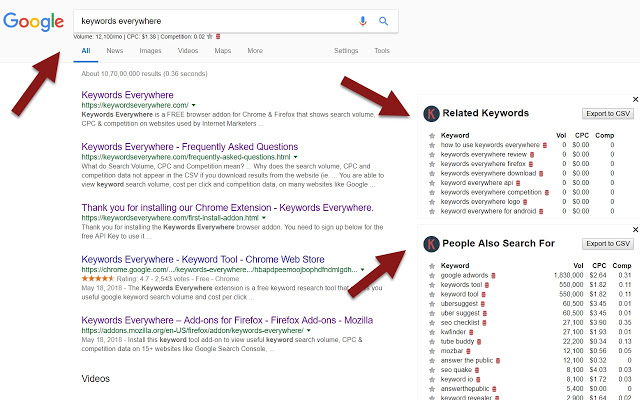 This tool includes data like cost per link data, monthly search volume, and Google Adwords competition. This tool also offers the user to download keyword lists in excel or pdf format.
2) Ninja Outreach: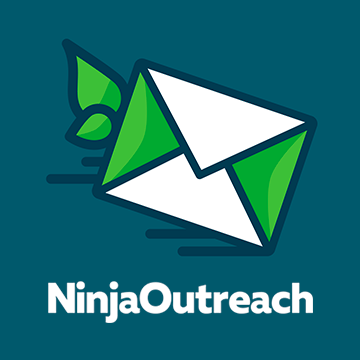 Ninja outreach tool is a powerful tool. And its chrome extension is a lite version of this tool that can use to extract useful website data. This extension displays all the email address linked with the domain.
3) SEOquake: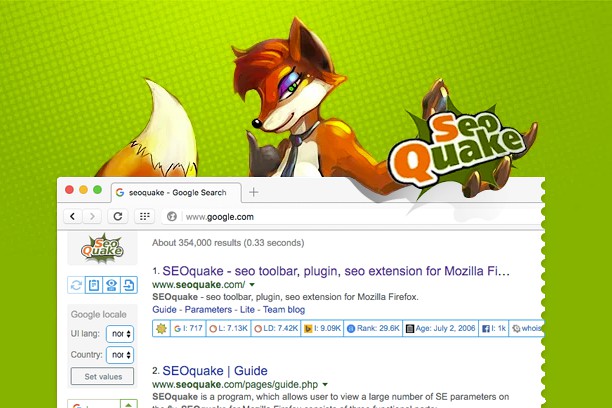 It is a Chrome extension by SEMrush that will display significant results like Alexa Rank, Google Index, Bing Index, and more. SEOquake is a free Google chrome extension which includes SEO audit, keyword density, link analysis (internal and external), and social metrics.
4) SEO Minion: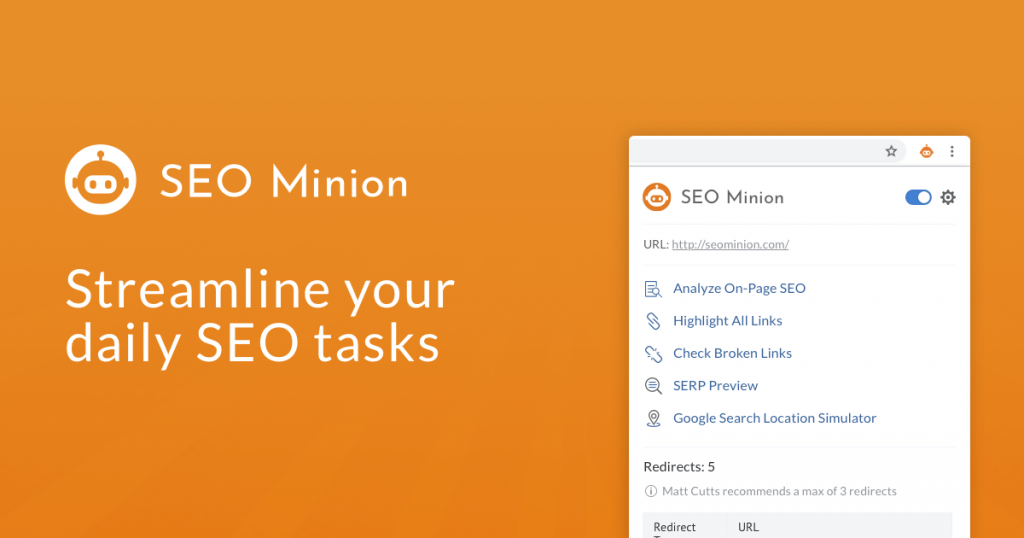 SEO is not the short term process. Everyday efforts in SEO will make improvements, and it can increase your traffic. SEO Minion is the easiest way to get work done. You can also translate your content in a different language, this step will grow your SEO traffic.
5) Pagespeed Insights: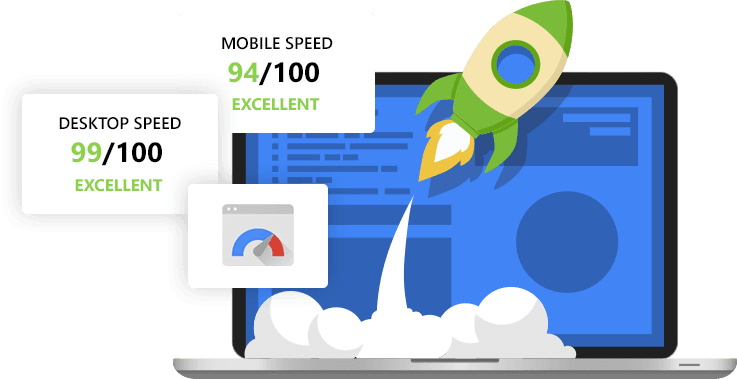 Pagespeed Insights by Google webmaster, it is an SEO tool that offers data on mobile and desktop websites. This tool gives you suggestions on how to speed up your website page. Nowadays, more than 60% of the research is done by mobile phones, so your load time is more important.
6) Check My Links: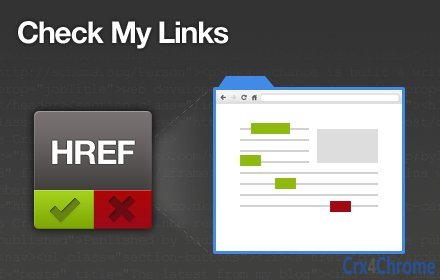 As the name suggests, it just has done with one click, it will check all your web pages for broken links. You can save more time by add this extension in your Google chrome. This extension displays an internal link number when you need for your site or competitor's site.
7) Meta SEO Inspector: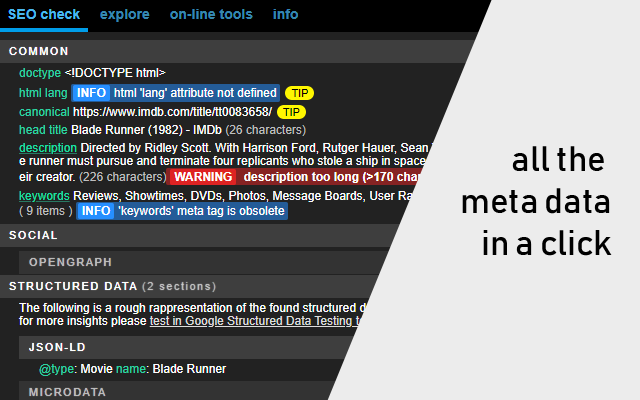 By using Meta SEO Inspector, you can check your meta tags quickly. Because the meta tags and meta descriptions can have a significant result on your SERP ranking, so make sure that they are fully optimized.
8) Buzzsumo: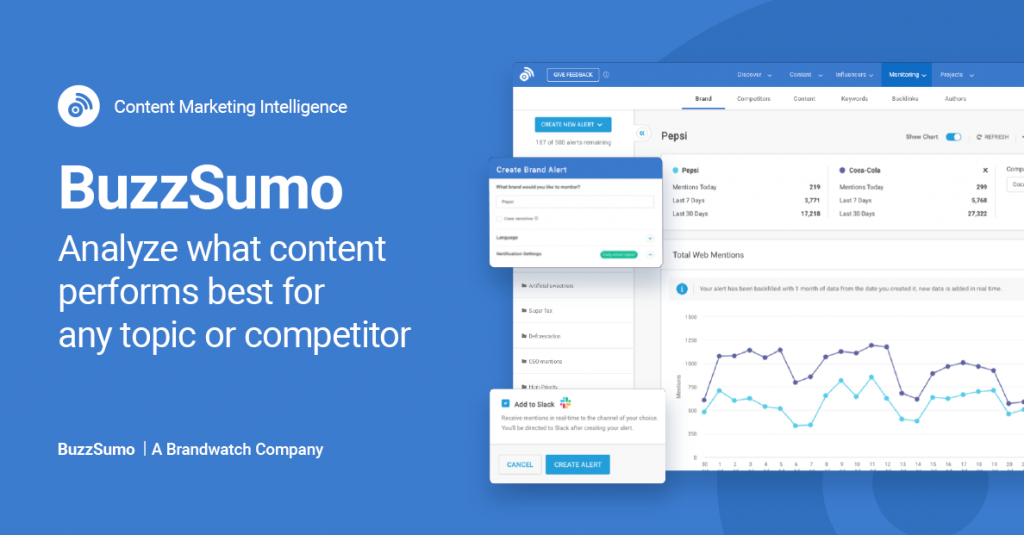 It is a very popular content marketing tool that offers you to search the most shared or most popular online content. Buzzsumo's Chrome extension allows you to see the user engagement data and online generated backlinks. You can also check information about competitors' content data and create more shareable content.
9) Redirect Path: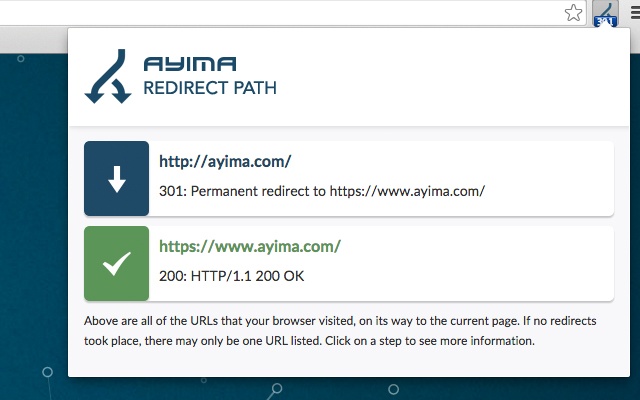 It is an important tool for SEO, redirect path will offer you all redirects from URL. This extension flags 301,302,500, 404, and javascript redirects and meta. It also displays HTTP headers and server IP addresses with one click.
10) MozBar: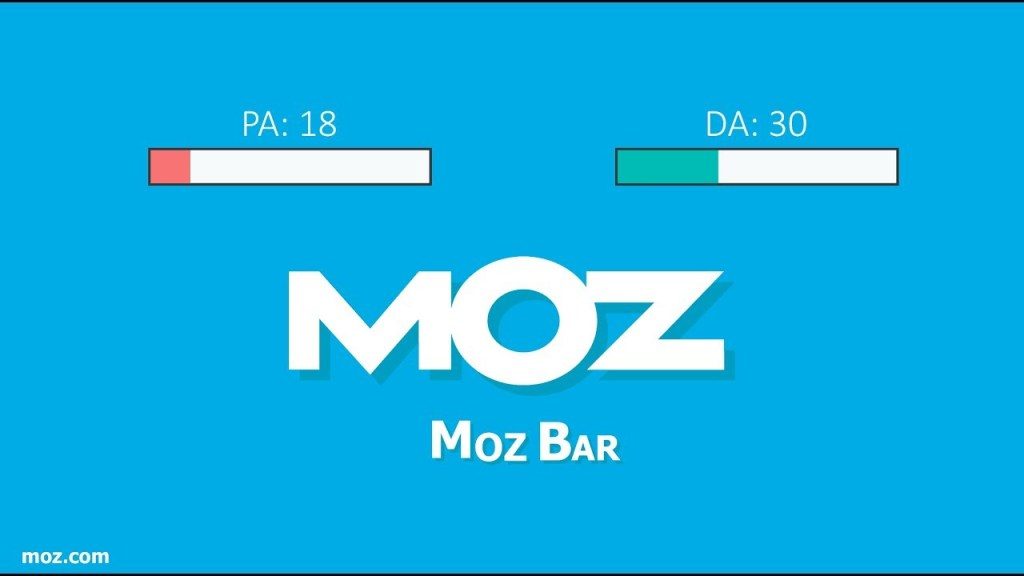 MozBar is one of the best SEO tools developed by MOZ that offers an all-in-one SEO toolbar for research. Apart from this, this tool will offer backlink metrics, and you can also check a website's DA and PA from this extension. The MozBar Chrome extension is an essential tool that all SEOs must install.
11) Keyword Surfer: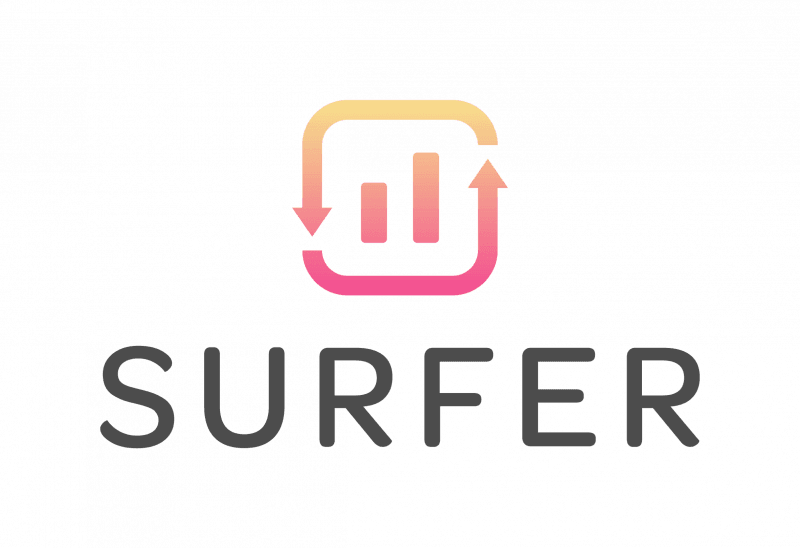 In this tool, you find a mixture of many tools like Ubbersuggest, Ahrefs, SEMrush, etc. You can get insights from Google's interface, by using this tool. While you do search anything with this extension, you will see global search volume and region volume. It is a more useful tool for SEOs.
Happy Browsing!!!