Home Guttering systems are much sturdier than they appear to be at first glance. Most gutters are made of galvanised steel or aluminium which come with a life of almost two decades. Copper tends to beat both these metals in strength and can last up to half a century.
However, the time frame is for gutters which are not affected by damages from fallen trees and other external factors. With regular gutter and fascia repairs, you can extend its lifespan further. In case of serious damages, there may be no other way than getting gutter and fascia replacement. You certainly don't want to rely on the dysfunctional guttering system as it can be dangerous for your structure and its strength. But, you don't need to rip down your guttering system a perfectly-good set of gutters in case of a few blemishes or other minor damages that can be fixed.
Here are a few points by our Melbourne roofing contractors indicating the signs that suggest a gutter replacement.
Water Clogging
Standing water in your gutters is a sign that your gutters aren't performing and need replacement. Gutters get clogged with debris, dirt and leaves from the overhead branches. Therefore, gutters need to be cleaned regularly to avoid any accumulation. Even if your gutters are clear and still you notice standing water, it is definitely a sign that your gutter and fascia need replacement.
A large number of cracks, holes and rust spots
If you notice spots on your gutters and flashings, look closely as those maybe holes and rust spots. Also, on close inspection, if you notice a few cracks, it may require your attention. However, if there are several holes, rust spots and cracks all over the gutters, it needs replacement on an urgent basis.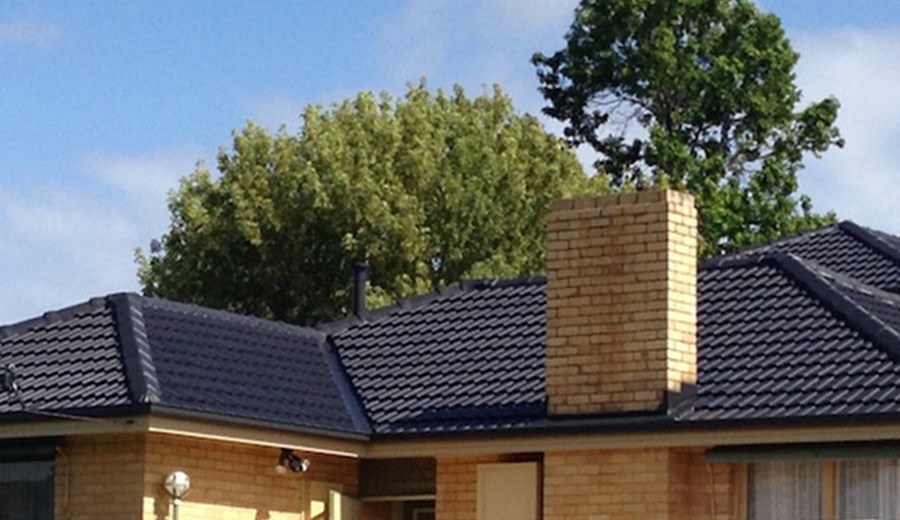 Several Broken Fasteners
Fasteners are pieces of metal that hold gutters close to your roof and help maintain the level. If you notice your gutters are falling apart, you can either get more fasteners through gutter and fascia repairs experts. If it doesn't work, get them replaced.
Gutters pulled away from the roof
As stated in the above point, you can try and install more fasteners. However, if you notice that space continues to grow between your roofline and gutters, there are high chances that your fascia roof may be rotting. A gutter replacement will fix the rotting fascia and fix fascia problems along with giving you new gutters.
Nails and screws on the ground
Many times, the nail and screws that fasten the gutter to the fascia get loose. If you notice nails and screws fallen around your house, you can get them replaced. However, frequent replacement of nails might indicate gutter wear and tear.
Conclusion
Gutters are responsible for clearing water from accumulating. Along with the roof, gutters too are exposed to the external extremities. As stated earlier, gutters usually have an average lifespan of 10 to 20 years, and in case of copper, it may last up to 50 years. However, gutters may need replacement due to deterioration before they reach certain years. If you need assistance as to whether your gutters need replacement or can do with repairs, contact Melbourne roofing contractors. They will do a detailed inspection and provide you with a report on the same.