In the dynamic landscape of business, business analytics in UK has emerged as a game-changer, influencing decision-making processes and getting success. This comprehensive guide shows a vibrant field of business analytics in the UK, offering valuable insights into top colleges, eligibility, admission processes, job prospects, and more.
Top Colleges
When it comes to pursuing Business Analytics in UK, choosing the right institution is crucial. In the UK, several colleges and universities offer outstanding programs in this field. Here are the top four:
Imperial College London
Imperial College London's Business Analytics program offers a comprehensive and interdisciplinary approach, allowing students to explore data modelling, statistical analysis, and data-driven decision-making. Its strong focus on real-world applications ensures that graduates are well-prepared to tackle complex business challenges.
Warwick Business School
Imperial College London's Business Analytics program ranking is 2nd in the UK and 14th worldwide in the QS University Rankings for 2024. The curriculum includes different modules in descriptive, predictive, and prescriptive analytic.You can choose to work on an external consultancy project for a real client, engage in individual academic research, or put your learnings into practical use through the applied Business in Practice module.
University of Strathclyde
The University of Strathclyde provides an MSBA program focusing on practical application and hands-on experience in business analytics. Situated in Glasgow, it offers a unique perspective on analytics in a vibrant city.
Lancaster University
Lancaster University's MSBA program is renowned for its interdisciplinary approach, combining data analytics with business strategy. Located in a picturesque setting in North West England, it offers a different learning environment.
School Name
Course Fee
Course Duration
Imperial College London
£37,300
12 months
Warwick Business School
£35,350
12 months
University of Strathclyde
£21,850
12 months
Lancaster University
£29,360
12 months
These institutions are renowned for their high-quality education and comprehensive programs in business analytics.
Eligibility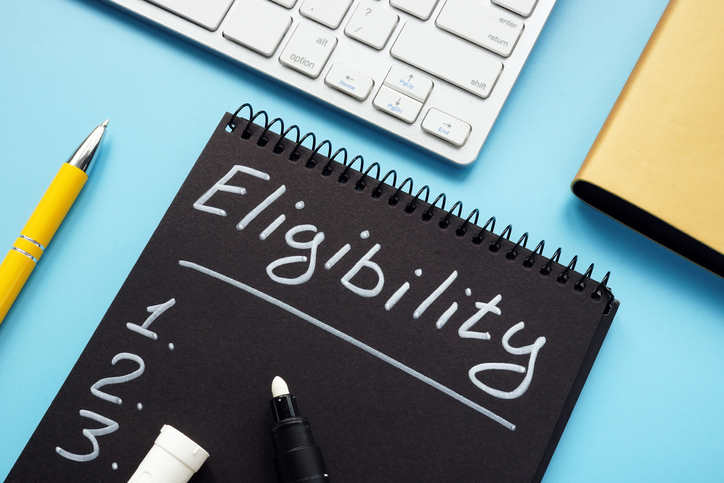 Master's in Business Analytics in UK is highly competitive. You can improve your chances by exceeding the minimum requirements:
You must hold an undergraduate degree with a strong quantitative focus in business and management, operational research, physics, computer science, statistics, econometrics, mathematics, or engineering.
For the entire four years of your undergraduate studies, or just the last two, maintain a GPA of at least 3.0. In the event that you hold a three-year undergraduate degree, your application will be assessed comprehensively.
Check the specific requirements of each university as GMAT and GRE requirements differ. Having a high score can help you get into a prestigious university.
Documents attesting to your English language ability are required; different universities require different TOEFL and IELTS scores. A strong grade will support your application.
Calculus proficiency may be required by certain universities. You may need to take a prerequisite course like "Quantitative Foundations in Business" if you haven't finished an undergraduate calculus course.
Documents Required
To gain admission to a Master's in Business Analytics in UK, meeting the basic eligibility criteria is just the beginning. You'll also need to submit several documents, which may include:
Proof of your academic history, including grades and courses taken during your previous studies.
A resume or CV showing educational and professional background.
A written statement explaining your motivations, goals, and reasons for pursuing an MSBA program.
Reference letters from individuals who can vouch for your academic or professional qualifications.
Student Visa.
Confirmation of Acceptance for Studies (CAS) reference number and associated documents: This is necessary for visa application and confirms your acceptance into the program.
Job and Placement

Excellent career opportunities in industries like finance, consulting, healthcare, marketing, and technology are made possible by pursuing a Master's degree in business analytics in UK. Graduates can anticipate competitive pay and high regard.
Best MSBA jobs available in the UK:
Data analysts use statistics to extract insights from data.
Business Analyst: They identify problems and use information to address them.
Financial Analyst: They use data to make financial decisions.
Marketing Analyst: To increase sales, they leverage data.
Operations Manager: They improve the effectiveness of processes.
Salaries start around £30,000-£40,000 and can reach over £80,000 as experience grows.
Average Salary
You can choose from a variety of professions, each with a different salary range, after earning a Master's in Business Analytics in the UK. In the UK, people with master's degrees typically make about £37,000 a year.
Average Salaries by Job:
Business Analyst (Consultant/Manager): About £65,889.
Quantitative Analyst/Modeller: Around £75,557.
Business Analyst (Data): Approximately £36,535.
Data Scientist in Technology: Around £52,052.
Salaries vary by industry:
Finance: Graduates of the MSBA program can work as risk managers, investment bankers, or financial analysts.
Technology: Businesses that use data to make decisions have a lot of opportunities.
Retail: Graduates with an MSBA can work to enhance retail businesses as consultants, data analysts, or marketing analysts.
Conclusion
Starting on a journey into business analytics in UK is a strategic move towards a dynamic and fulfilling career. The carefully curated programs offered by the top colleges lay the foundation for success in a data-driven world. As industries continue to evolve, the demand for skilled professionals in business analytics is huge, making now a good time to make investments in this transformative field of study.