Even the smallest local move can take a toll on a family. Packing, planning, and the entire relocation package is very often a lot to handle. However, when you have kids, your moving concerns tend to skyrocket. This is only natural. All parents are concerned about their kids' mental and physical health. Still, there is one more factor that can make a move even more difficult. Long-distance moving poses an additional difficulty when relocating with children, no matter what age they are. The good news is that moving long-distance with kids doesn't have to be a nightmare. All you need to do is prepare yourself and your kids properly and things might go smoother than you anticipated. So, here are some ideas that can come to your aid.
Be gentle when breaking the news 
Planning an interstate move is very difficult. There is a lot to be done before moving day. One very important thing on your plate is telling your kids that this relocation is in your near future. That's how you might avoid one of the most common moving problems. Be prepared for different reactions, as it is very hard to predict how your kids will react. Kids sometimes don't have the capacity to look at the bigger picture. After all, they are just kids and most of the time, we shouldn't even expect that from them. So, even though the move might be a great thing for your family, it might take some time for your kids to realize that. If the reaction is extremely negative, give it some time and let the news sink in, and the emotions die down. You will have many opportunities to revisit the conversation.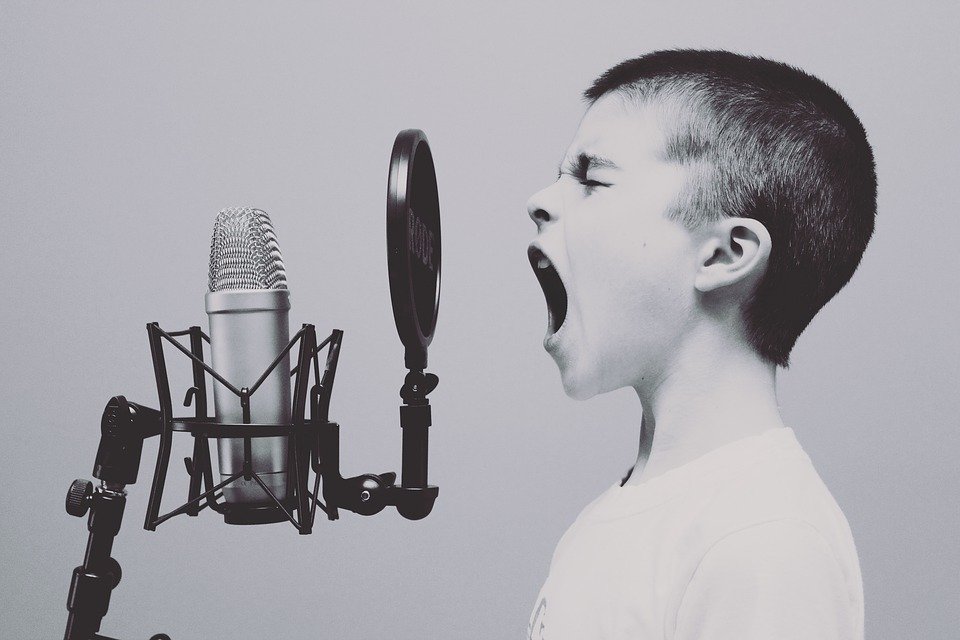 Moving long distance with kids is easier if they know what to expect 
Hopefully, by now you had a chance to speak to your kids and they are coming around to the idea of moving. A great way to help your kids adjust to the upcoming changes is by letting them be involved in the process as much as possible. If you can, take them with you when you go house hunting. Include them in decorating your new place, particularly if you are decorating their room or any other place they like to spend time. Of course, you cannot include them in all the decision-making, but you can still figure out where they can be involved. By doing this you will let them know that their opinion matters. Plus, they will have a few things to look forward to.
Plan some fun activities as soon as you arrive in your new place 
Since you aren't moving locally, but long-distance, everything in your kids' surroundings will be unfamiliar to them. Thus, as much as you would like to focus on unpacking and settling in, you will have to delay it just for a little while. Even steam-cleaning your rugs and furniture in your new place can be fun! This is important when moving long-distance with kids that are very small or grown. You know best what your kids like.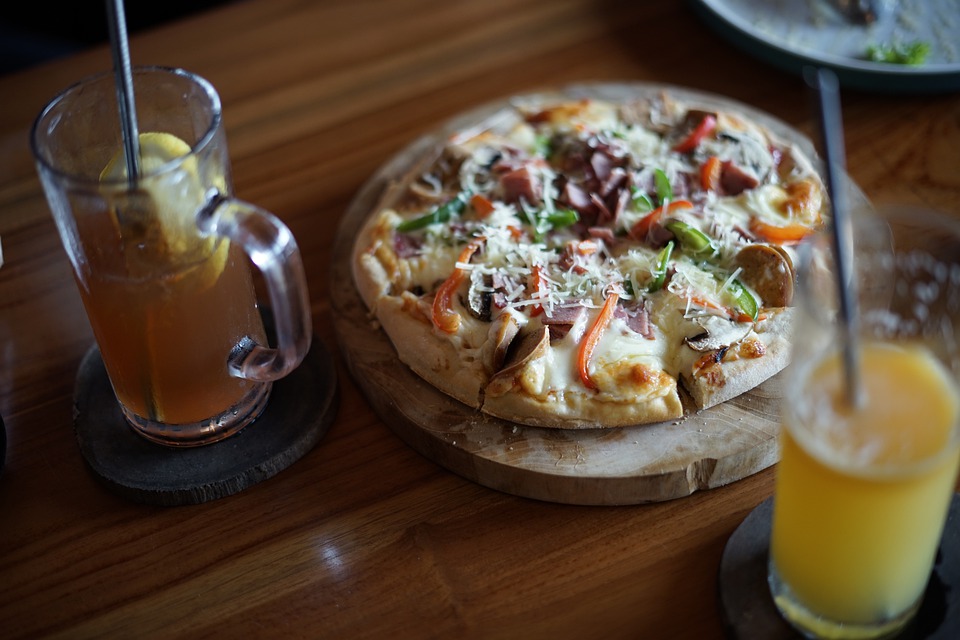 For instance, if they are foodies take them out to the best pizza and ice cream place that you can find near your new home. On the other hand, if they are into sports, take them to the nearest basketball court or park to play catch. As busy as you are, you must find the time to occupy your children with things that they love. This way your new place will grow on them much faster.
Keep your kids' routine the same as much as possible 
This one will be a challenge. Nobody is expecting perfection, but even if you keep the simplest part of their routine, you will help your little ones adjust. If Tuesdays were reserved for taco nights, keep the tradition alive. If you tried a new fun activity every weekend, research all the fun stuff you can do in your new city. Kids respond well to routine and familiarity. This way, they will be more balanced and occupied with things that they know and love.
Do some serious preparation for the road trip 
Moving long distances with kids means that you will have one long trip ahead of you. The duration and distance of the trip might vary. Thus, so will the difficulty of this trip. If you are traveling by plane and you have a few hours of flight in front of you, it might not be too difficult to bear. Anything longer than that will require some serious preparation.
For example, for people moving to NYC from Chicago and choosing to drive there, a 12-hour road trip is unavoidable. This is the time to get creative and find ways to entertain your kids. It all depends on what they like. Make a fun playlist and prepare their favorite snacks. Also, tablets and iPods are great entertainment in this type of scenario. Certainly, we shouldn't forget all the cool pitstops that must include diners with delicious burgers and the best donut shops that you can find. With a little effort, you can transform a long trip into a great bonding experience for your family.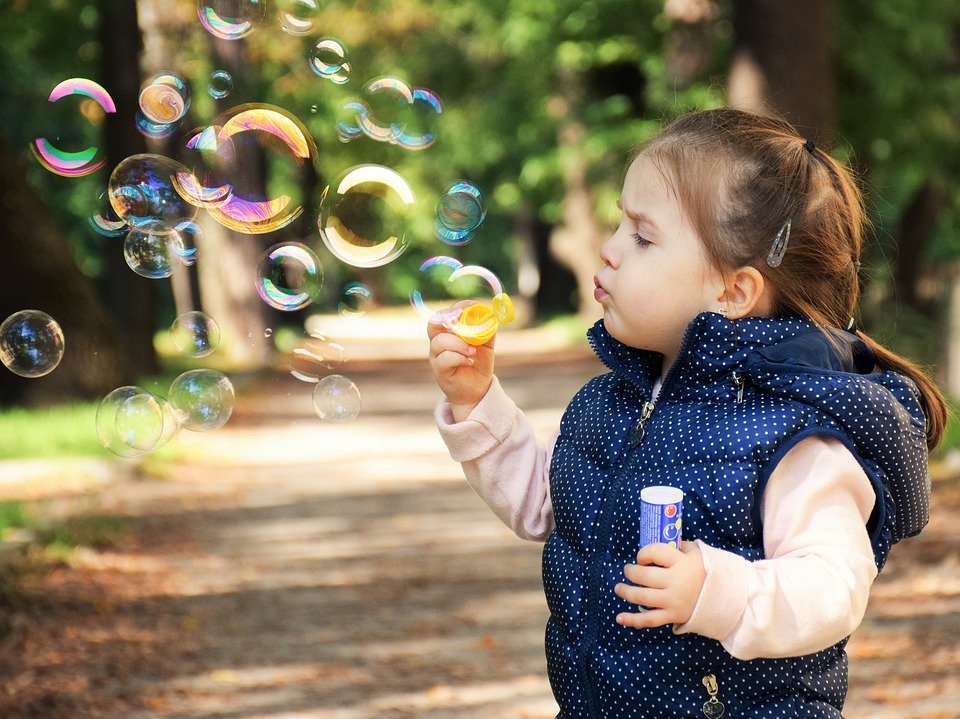 Save some time by hiring professional movers to help 
When planning a move, you will have many tasks to deal with. Moving long distances with kids will only mean you will have so much more to overcome and deal with. All your free time should be invested in your kids and their needs. A great way to save a lot of time is by hiring professional movers to take care of business for you. Not only will they be more efficient and faster than you, but they will spare you the stress that every move brings along with it. There is no doubt that professional movers will cost you, but this is one investment that you do not want to avoid. So, make sure that you are relocating to Illinois like a pro, or any other state for that matter, with the help of professional movers.
When it is all said and done 
Relocating long-distance with kids might sound like something that you would want to avoid at all costs. This is a mistake. With just a little effort, this hassle can be turned into a great opportunity for family bonding. There is a great chance that your family bond will be stronger than ever after your relocation. Tough times tend to bring families together. Once you are settled in and cozy in your new home, you will only recall the great memories you had in your old home and fun moments from your relocation.